1. Log into Facebook, then open a new tab and go to https://developers.facebook.com. Click Get Started/MyApps (if this is your first login it will say Getting Started) > Click Add New App.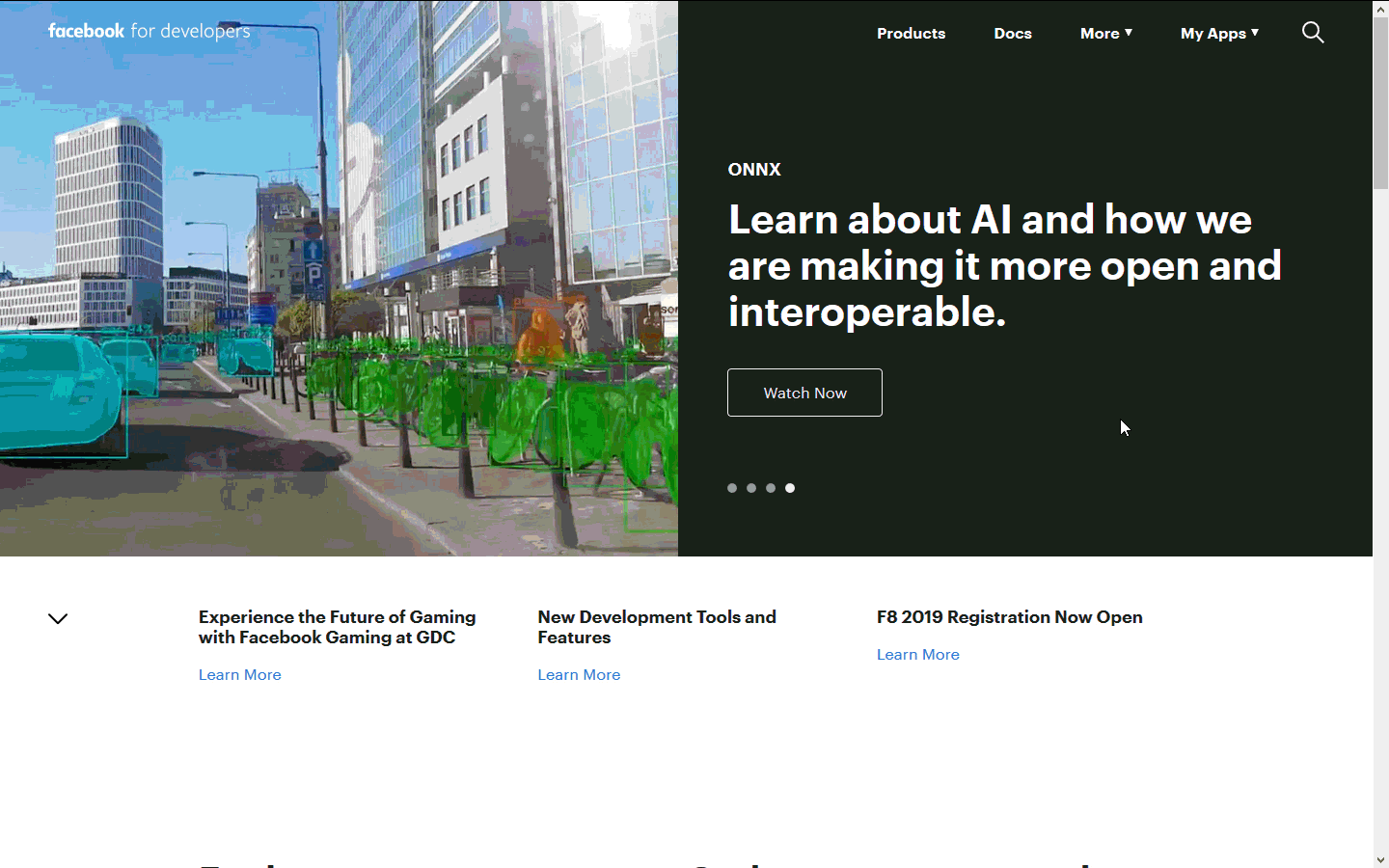 2. Name your App > Click Create App ID > Perform Security Checks.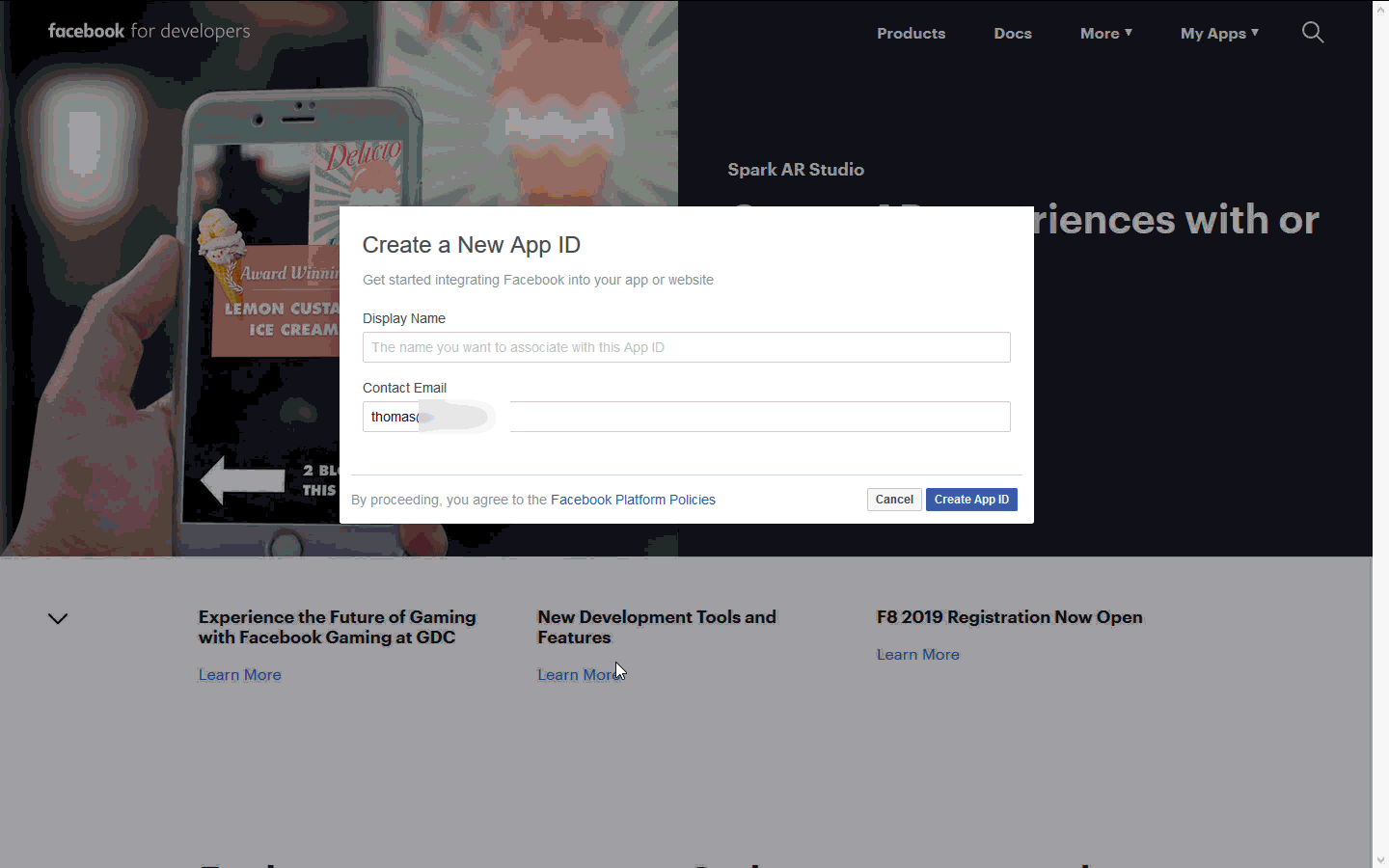 3. Click Integrate Facebook Login > Confirm

6. Select your Category and Business Use.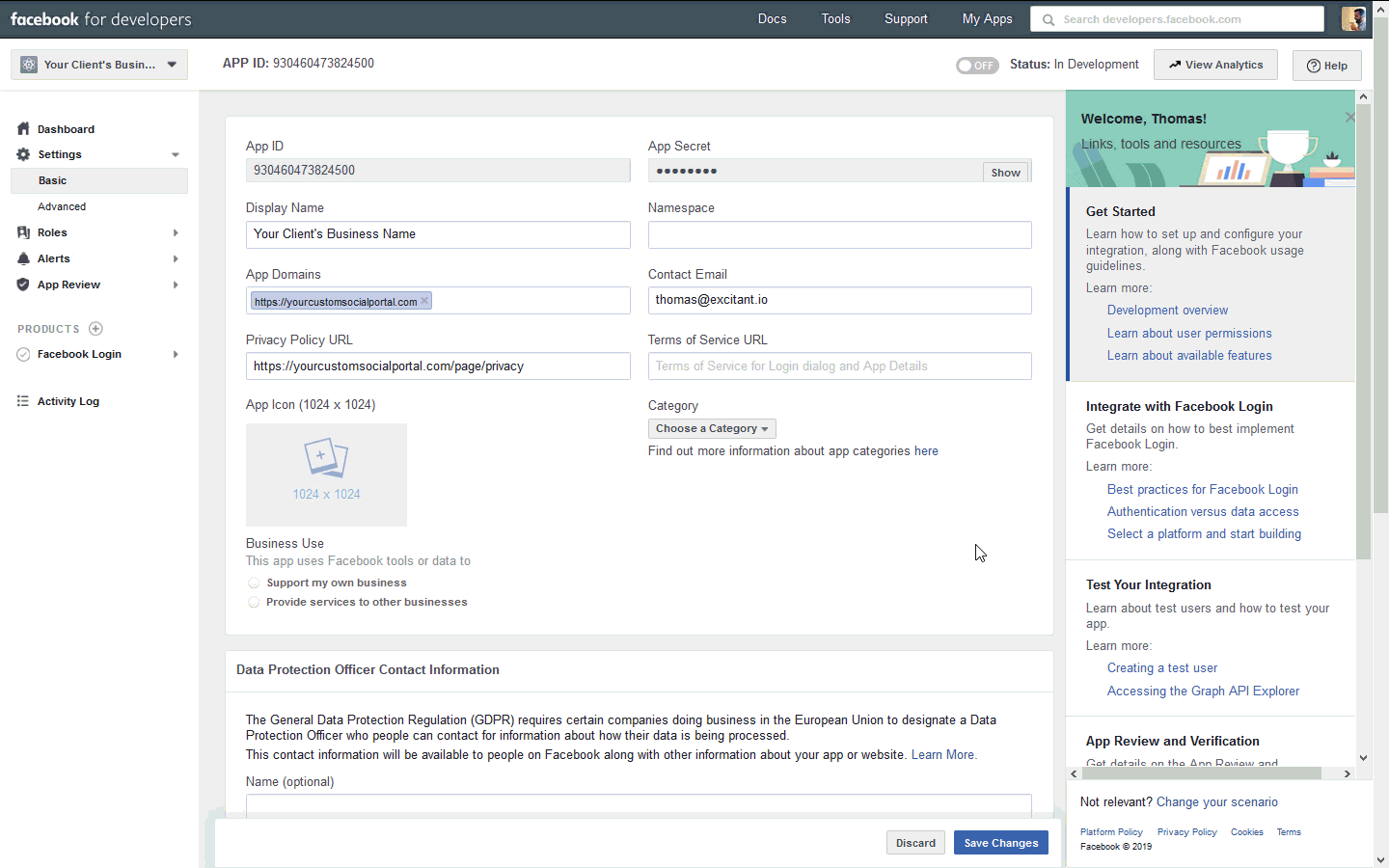 7. Add a logo to brand the Facebook login portal. The image must be between 512 x 512 and 1024 x 1024.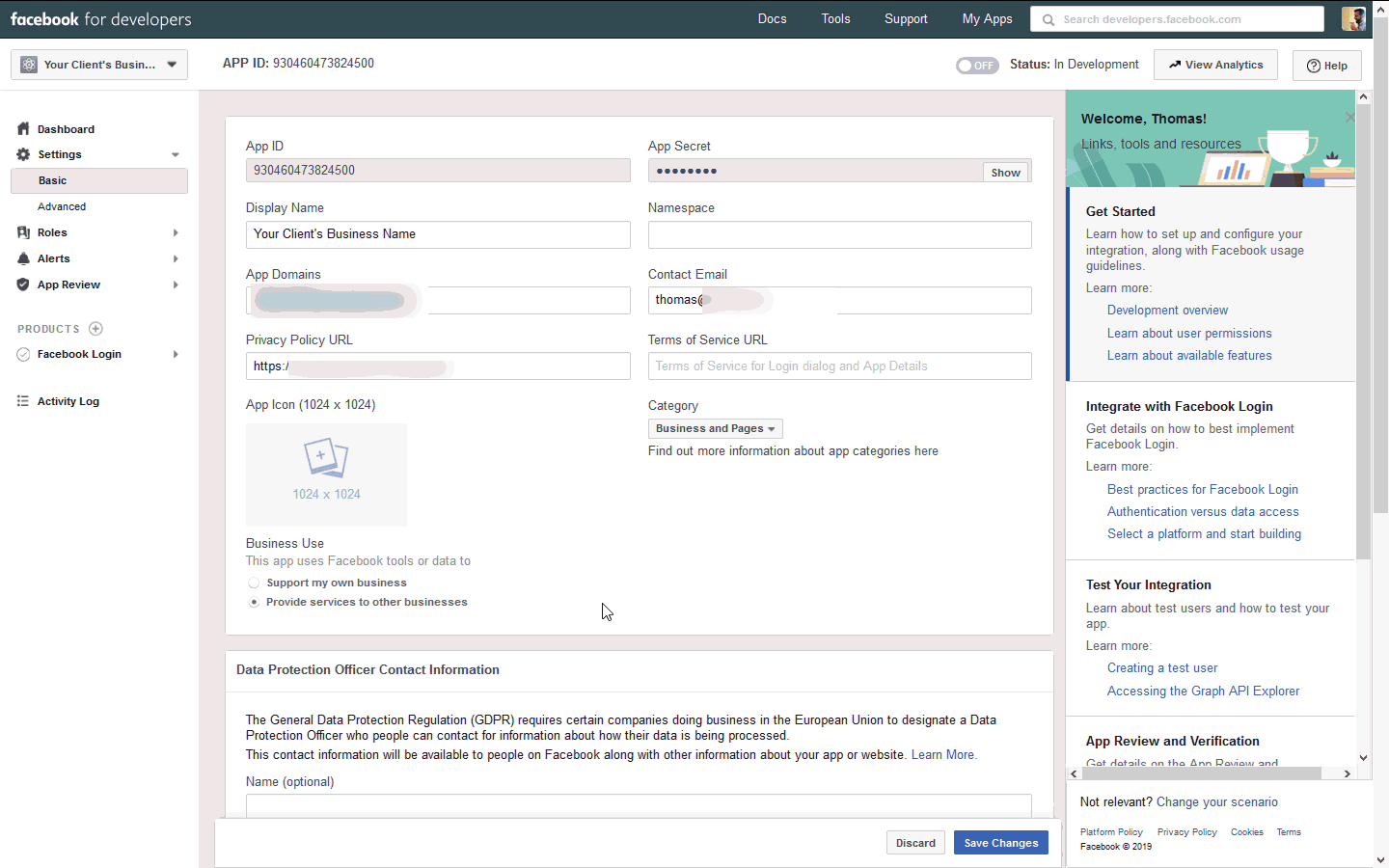 You will then scroll to the bottom f the page and click +Add Platform > Website. For partners that must comply with GDPR (EU), you will need to enter information for a Data Protection Officer.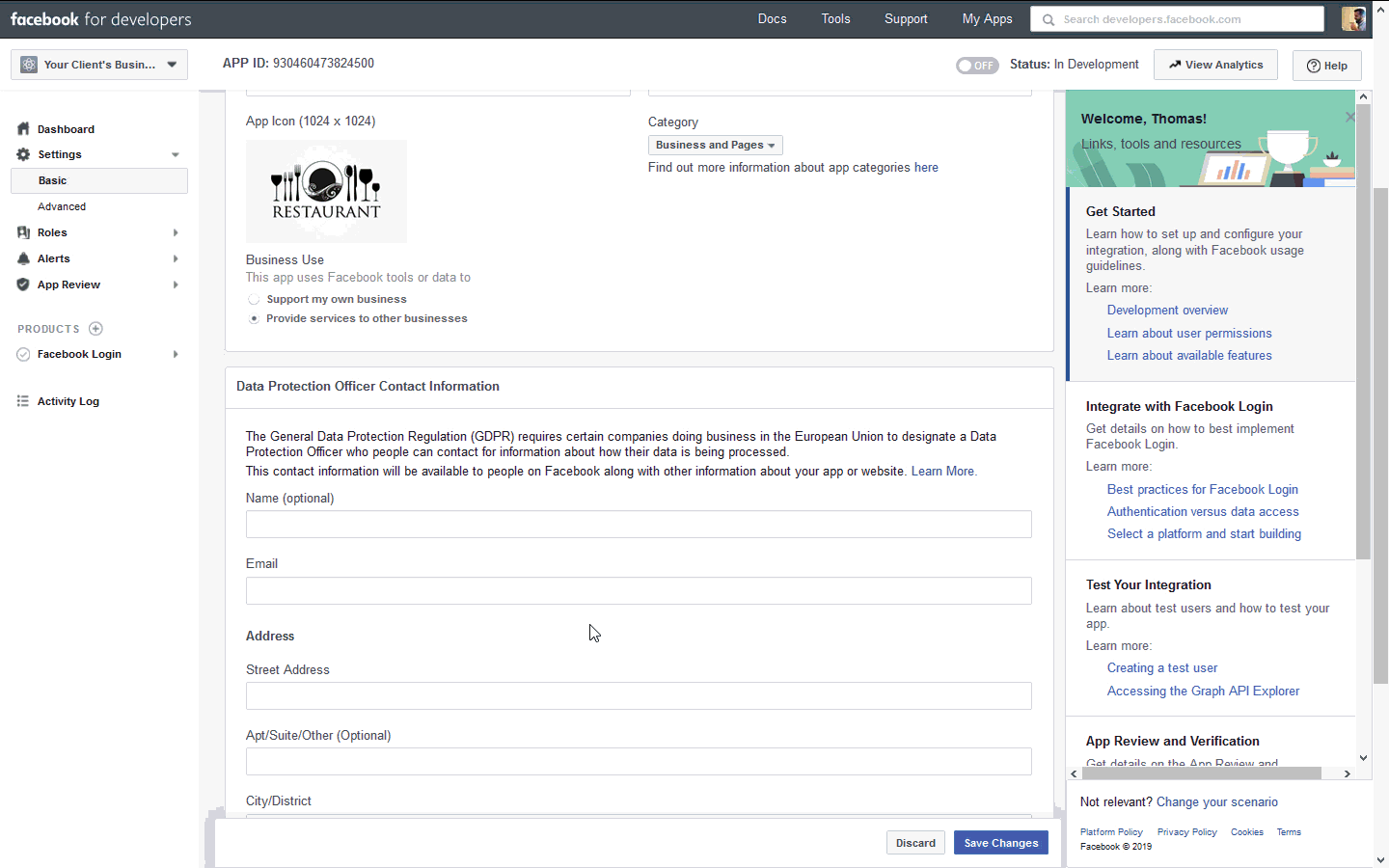 Click Facebook Login > Settings. Under Valid Oauth Redirect URIs add your Custom Social Portal Domain https://dashboard.sudofi.com -> Click Save Change

Revisit Settings > Basic > Click Status at the Top of Screen > Enter Password > Confirm. Your app should now show as live.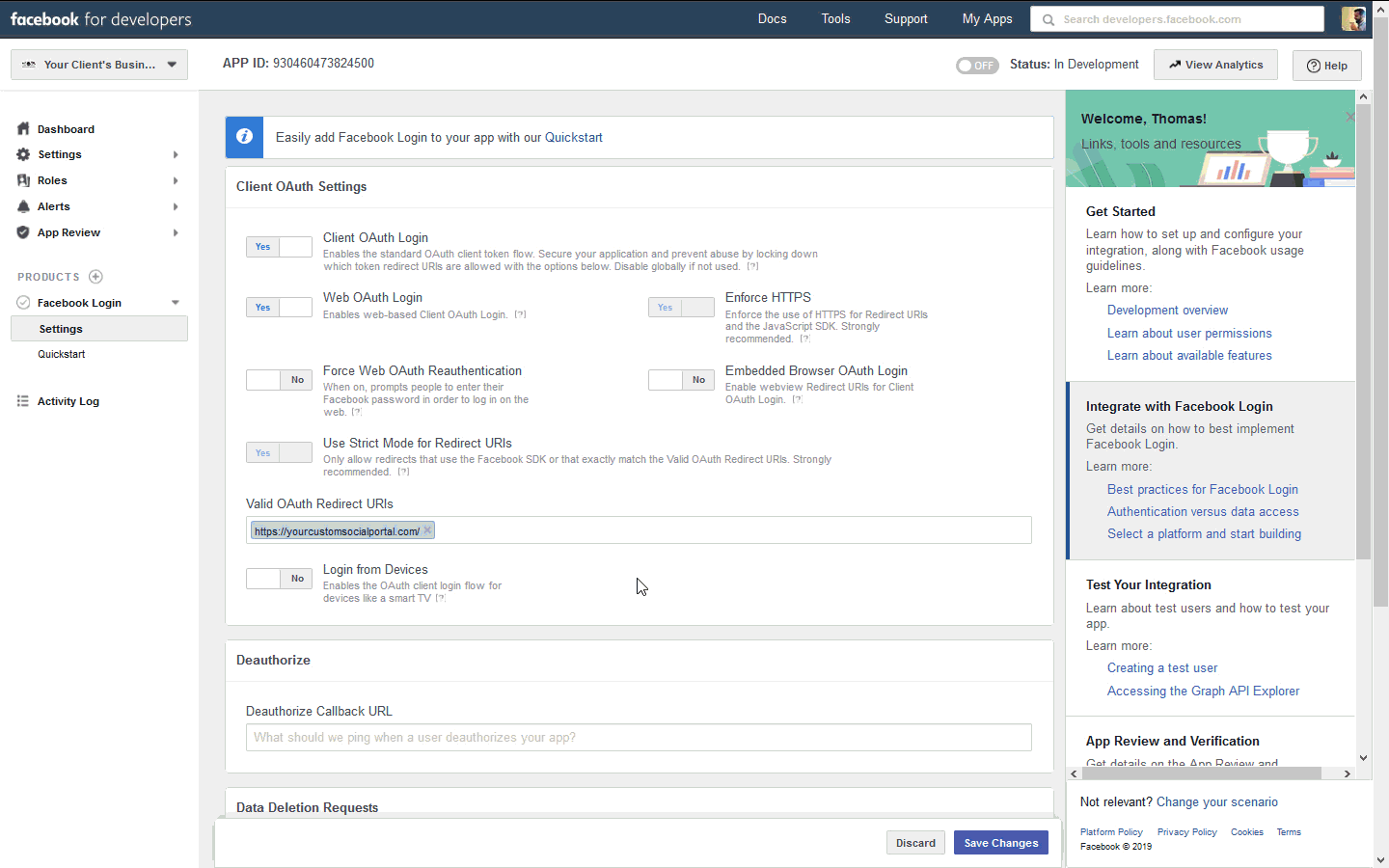 On the Basics > Settings page, reveal your App Secret and copy the App ID and App Secret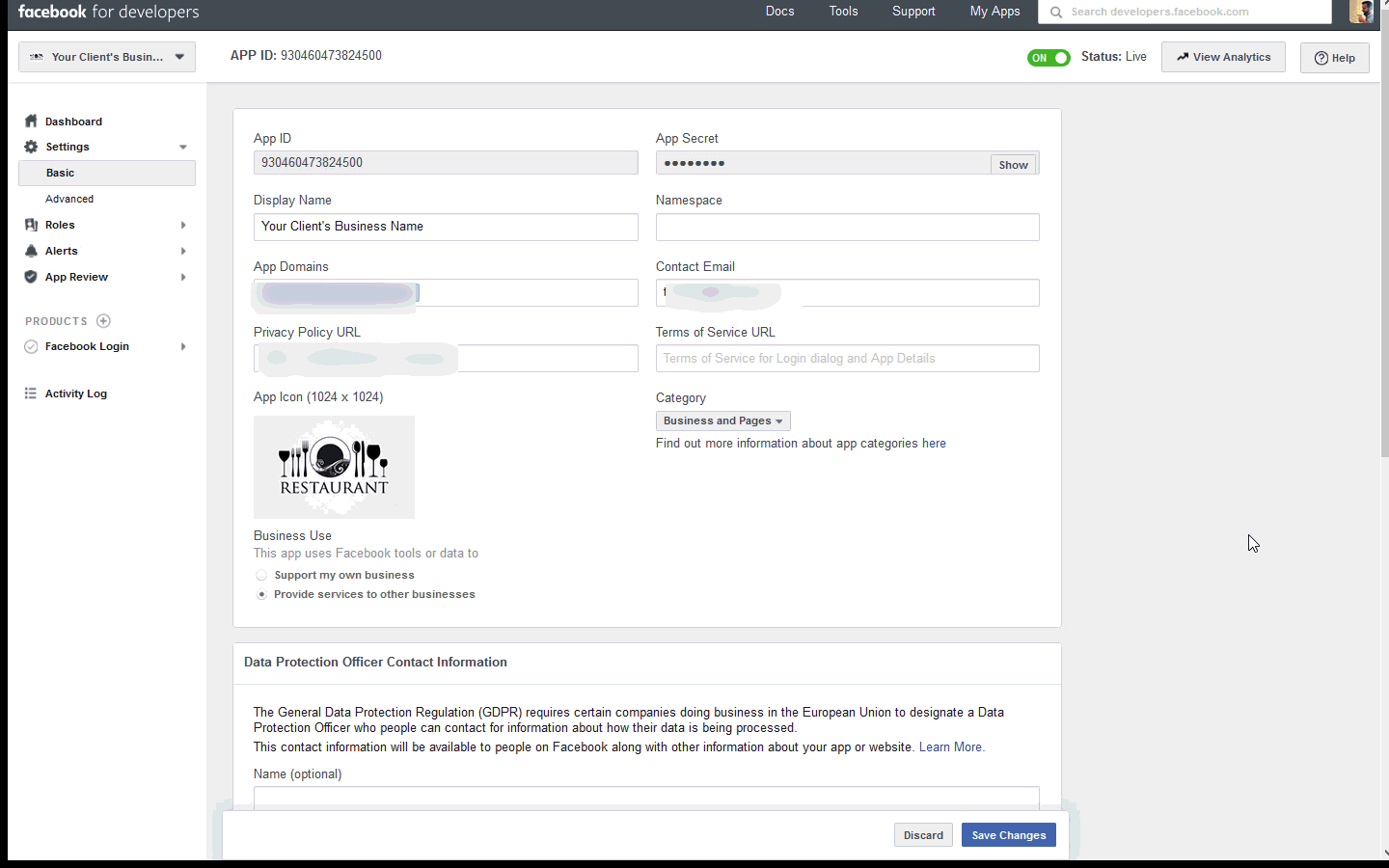 In your SudoFi Dashboard, visit the Apps section. Click Add New App > Name your App > Paste the App ID and App Secret. Click Proceed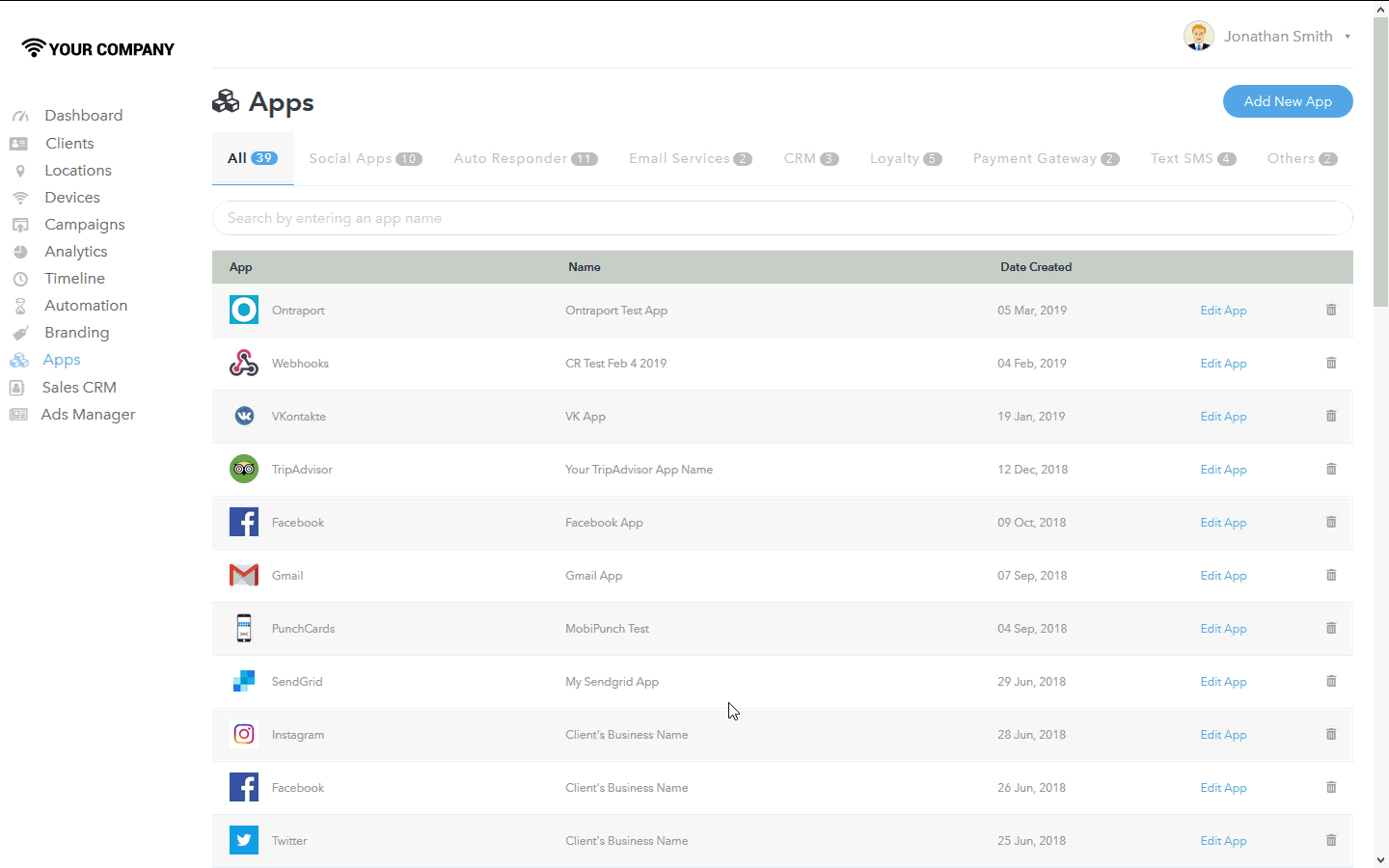 Congrats! we're all setup!!!
If you wish for your account manager to assist you – please contact us asap to get it done for you 909-600-0355 or team@sudofi.com